Scrolling through Airbnb's holiday hot spots used to be all about finding the best 'entire home/flat' for rent. We dreamed of Beyonce's lavish Super Bowl set-up, and bemoaned any sharing of facilities that threatened the exclusivity of our trip.
But not anymore. Now there are entire islands up for grabs.
Yes, we're talking about entire tropical islands drenched in sunshine and edged with palm trees, which you can rent for the entirety of your stay. No sharing - unless you're bringing your squad to split the cost, of course - necessary.
From the balmy climes of Belize and Costa Rica to off-the-grid islands dotted around the coast of Norway or Canada, a VIP style island escape can now cost you from as little as £100 per night.
So to celebrate this incredibly joyous news, we've rounded up a few our favourite Airbnb islands below. All of them ready to be booked up by us regular folk…
Stann Creek Dist, Belize, Belize
Stay in a private island in a beautiful atoll, with great swimming, snorkeling or exploring - with all the comforts. Price includes tax and transportation to and from island.
Holiday Rentals in Stann Creek Dist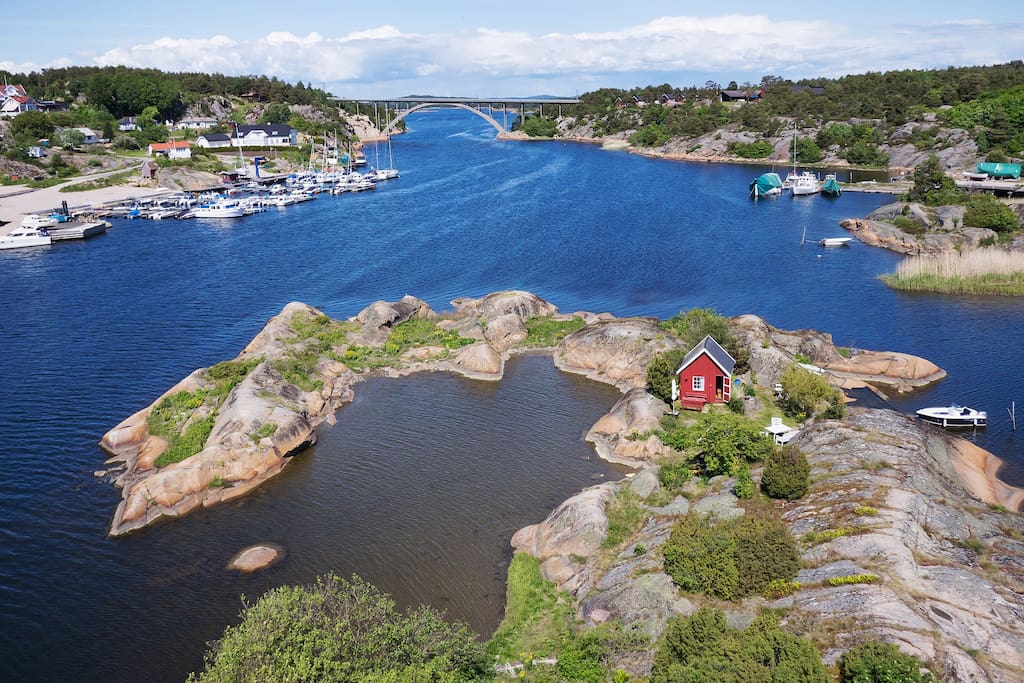 Vesterøy, Østfold, Norway
Small cottage on a 10.000 sq.m private island in the adventurous archipelago of Hvaler. Accomodates one family. Boat with motor available.
Short Term Accommodation Vesterøy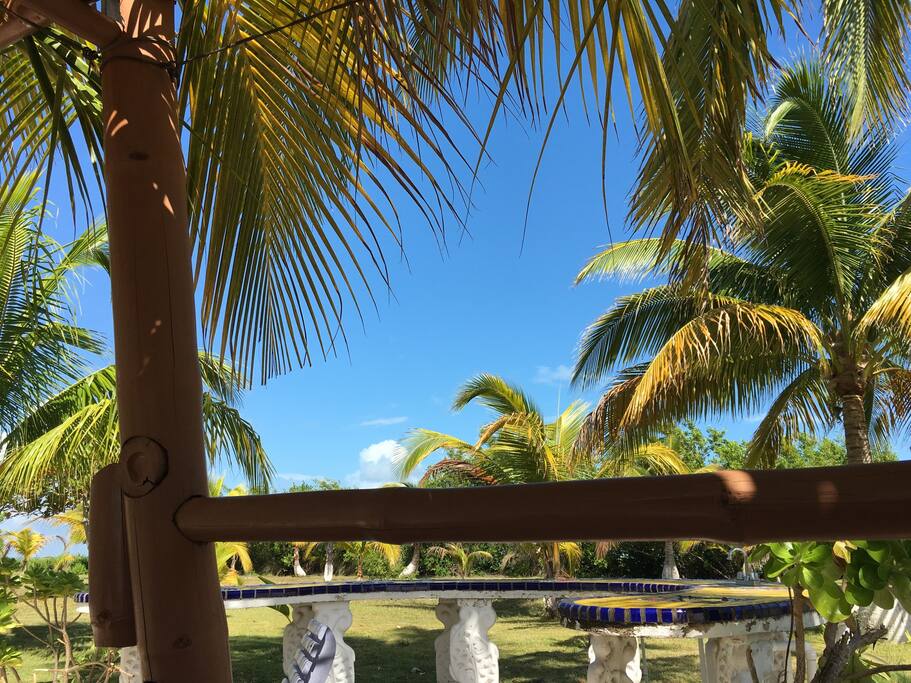 St. Georges , Belize, Belize
A private island, on the reef, snorkeling, scuba, paddle boats, fishing, scuba and many attractions for enjoying a private island in the Caribbean Sea and historic capital of Belize.
Holiday Rentals in St. Georges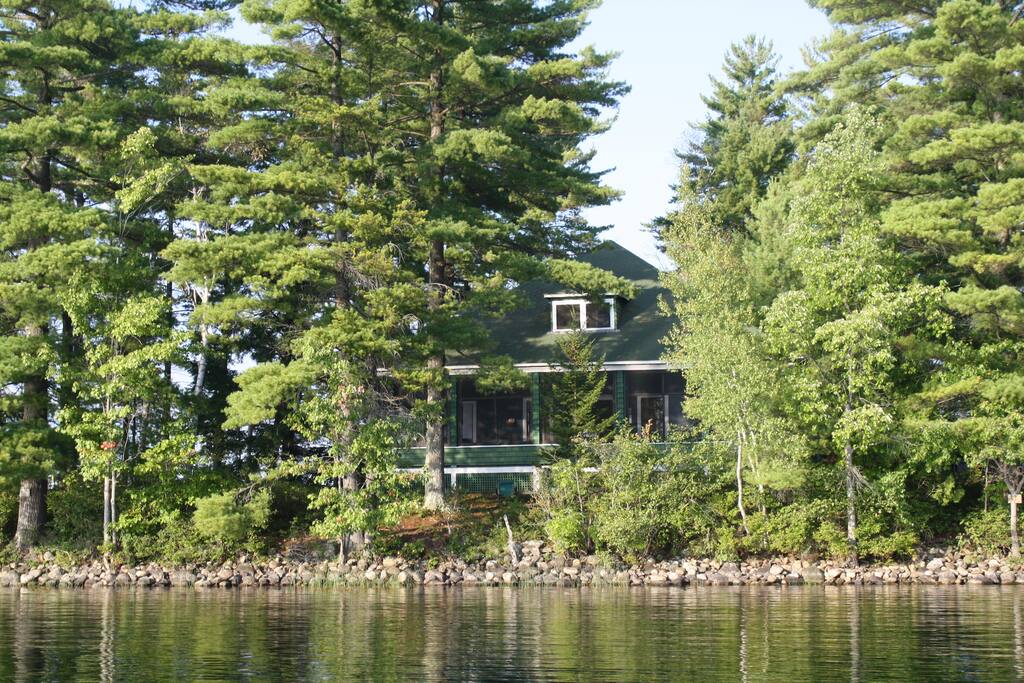 Winthrop, ME, United States
Pine Isle is a small private island in the heart of central Maine's Winthrop Lake Region on the beautiful and pristine Lake Maranacook. During the heyday of the 1920's and 30's Lake Maranacook was...
Short Term Accommodation Winthrop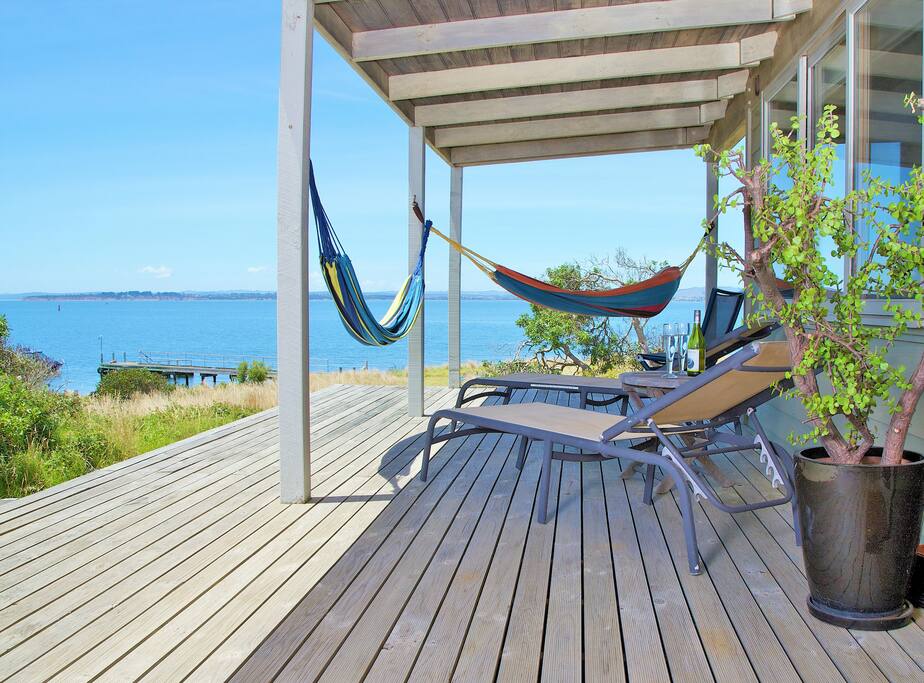 Private island, jetty and mooring
, VIC, Australia
Reconnect and rediscover seasons' ebbs and flows, nature's abundant bounty of tides, sunsets, sunrise, rainbows, storms, calm, moonrise, renewal. Choose your activity as you fancy: swimming, fishi...
Holiday Rentals in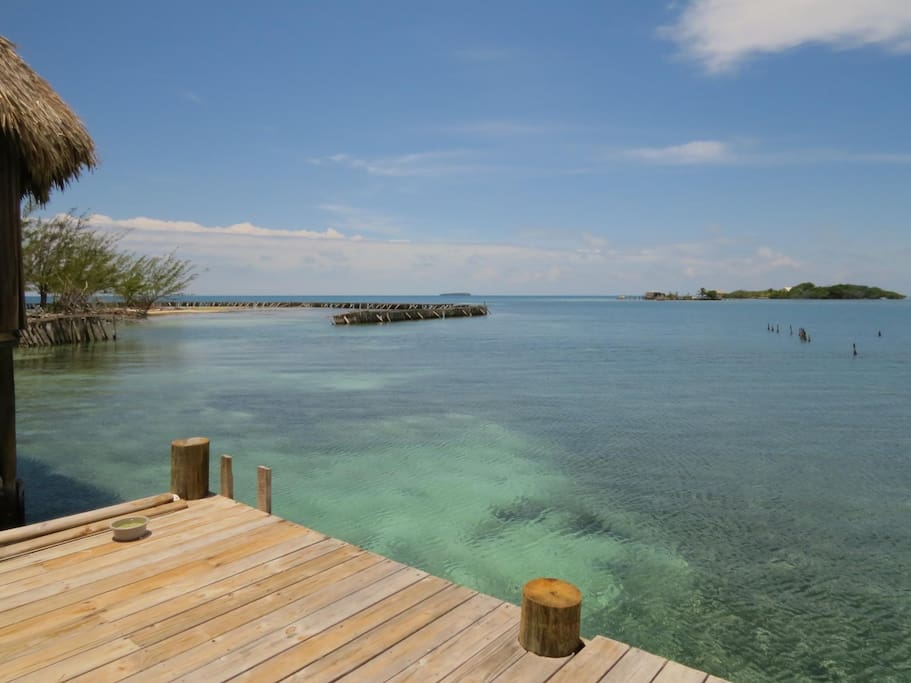 Hopkins , S.C., Belize
The island is a natural paradise, with sunsets over mountains and an unspoilt view across to Hopkins, breathtaking starscapes and beautiful tropical turquoise warm water. It's summer all year round...
Holiday Rentals in Hopkins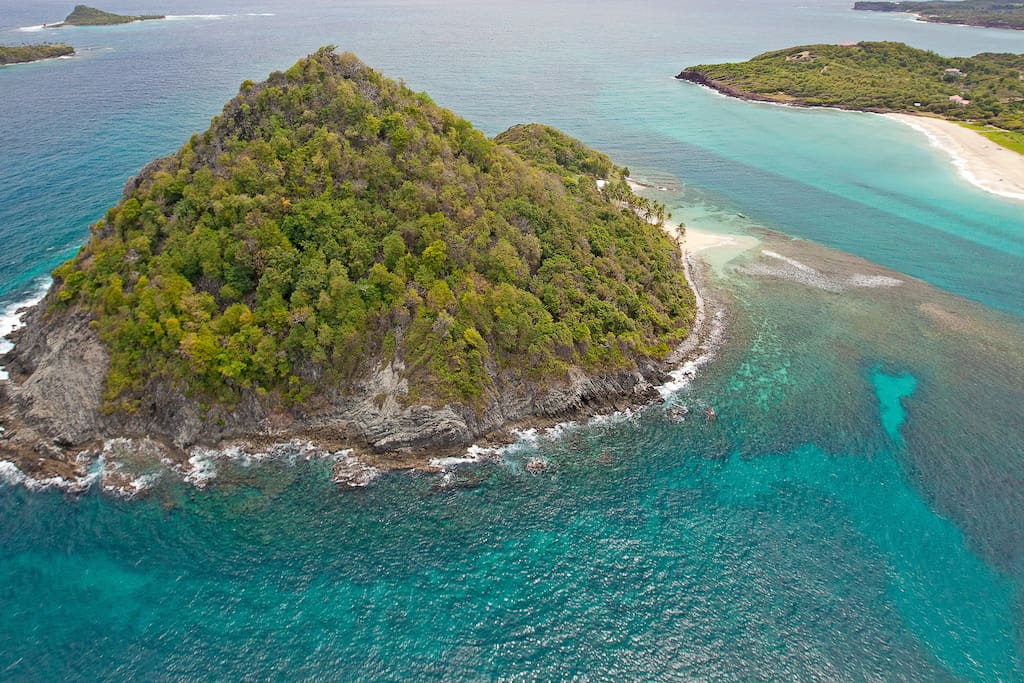 Levera, St. Patrick, Grenada
Rustic private island getaway off the north coast of Grenada. Enjoy your own island in complete privacy, with magnificent views of the ocean and mainland, with a beautiful white sand beach allowin...
Short Term Accommodation Levera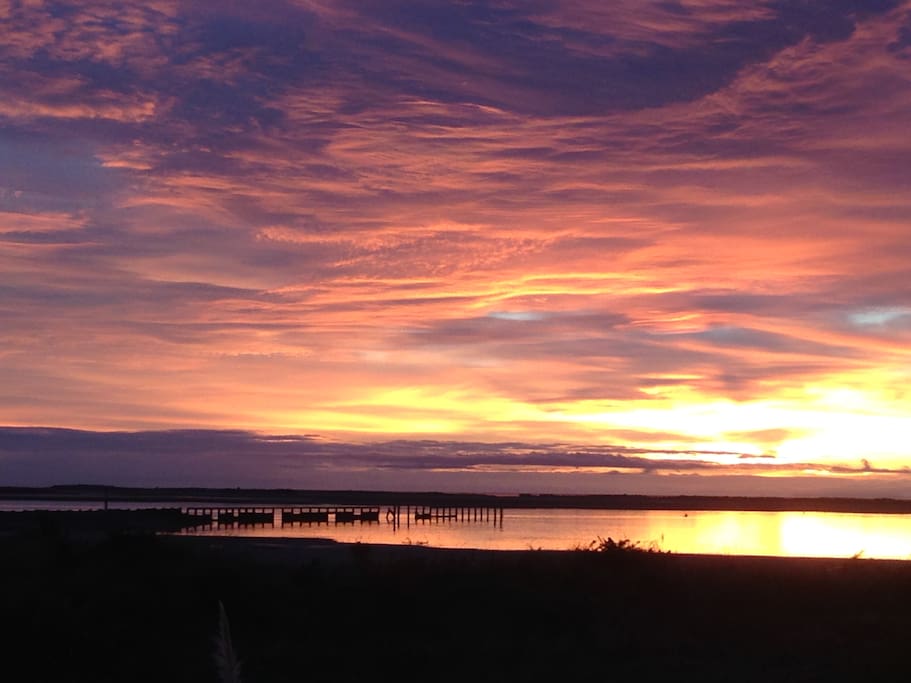 An island in the sun
Jackett Island, Tasman, New Zealand
Imagine strolling along a wide expansive beach without seeing another person-hearing the waves and smelling the sea air. After a day of sightseeing or visiting Café's it is a great conclusion to a ...
Holiday Rentals in Jackett Island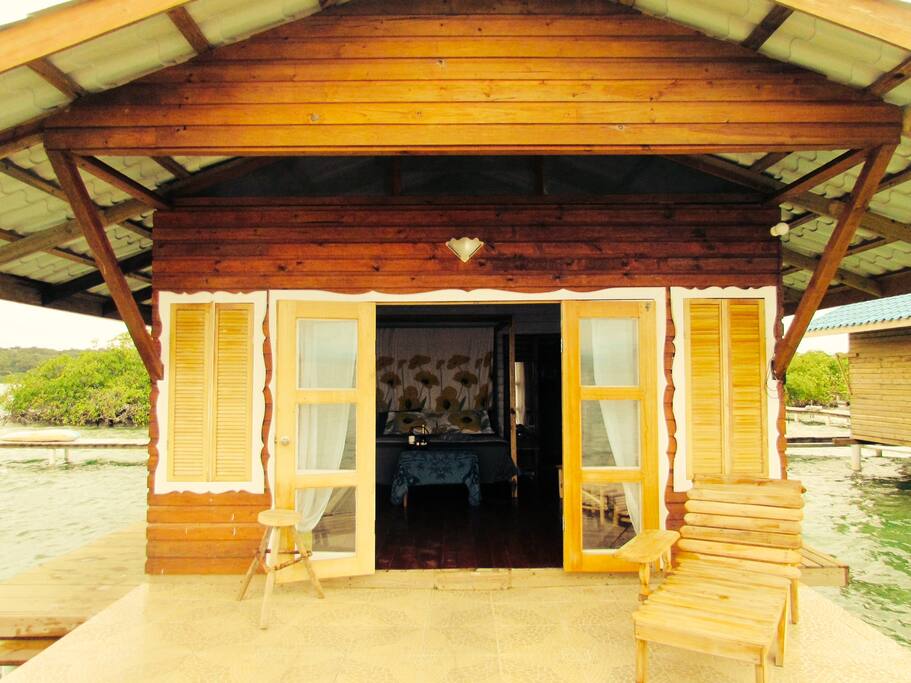 Bastimento, Bocas del Toro, Panama
Your private cabana is a spacious one bedroom (35X35ft), bathroom and private swim/tan platform. The cabana is fully furnished so that you can thoroughly enjoy your private experience without the a...
Holiday Rentals in Bastimento