Where to get the latest issue of Stylist magazine
Missing your favourite magazine? Here's how to subscribe so you never miss an issue.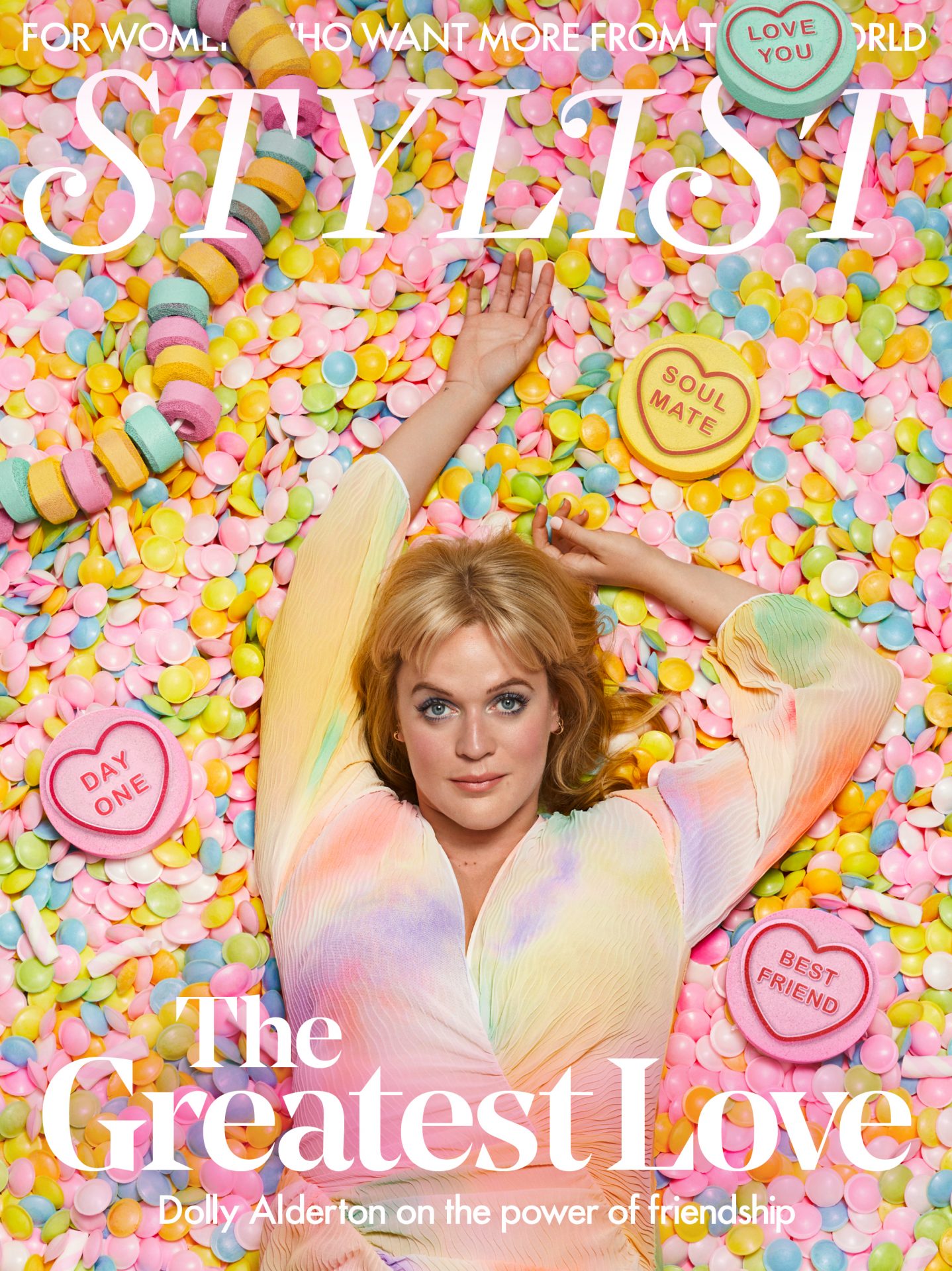 Subscribe to the monthly print edition of Stylist
Subscribe to the monthly digital edition of Stylist
Become a Stylist Extra subscriber and get Stylist direct to your device with our digital magazine. You'll not only get first access to new issues online but you can enjoy exclusive access to long reads, short stories, interactive events with our Editors, videos, podcast, advice from The Honest Boss and Billie Bhatia plus our monthly online interactive career clinic. You'll also receive The Stylist Sunday Supplement email every week. All from just £2.99 per month, cancel anytime.
Want both a print subscription and unlimited access to the world of Stylist online?
Say hello to Stylist VIP.
Get Stylist magazine delivered to your door each month, plus unlimited access to Stylist Extra online content. VIP subscribers will also be treated to exclusive discounted tickets to Stylist's flagship events and a £20 discount voucher to spend on Stylist's online boutique, The Drop.
An annual Stylist VIP subscription is just £49.99, which is £4.17 a month. Become a Stylist VIP subscriber here.
More questions about your Stylist subscription?
You can email us at stylist@dctmedia.co.uk if you have any questions about your print or digital subscription.